Logger Courts 1100 Logger Court and Falls of the Neuse Rd. North Raleigh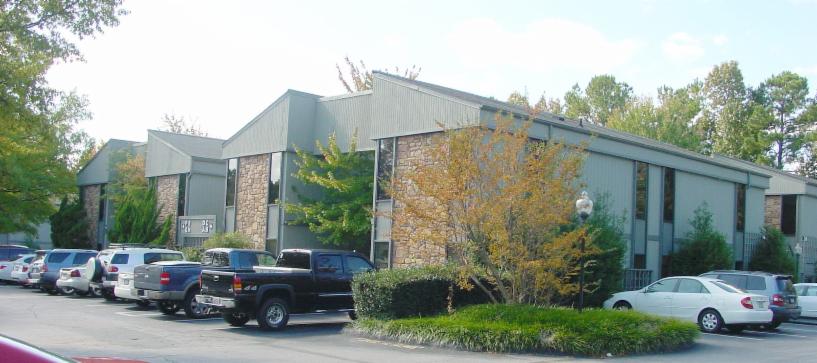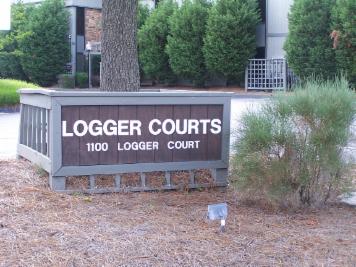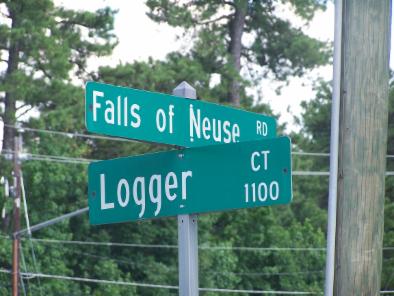 1100 Logger Court on Falls of Neuse between Millbrook and Spring Forest
Professional setting. Excellent location in North Raleigh business district. Convenient to restaurants and shopping.
Ready to move in. Recently renovated. Private entrances. Ample parking. Maintenance-free. Wired for phone and Internet.
Single Office Solutions
When you only need a space to do your thing, meet clients or have a quite place to work, The single office space may be for you.
Single Room Office Starting at $300/mo

Single offices range from 10 X 12 Up in size

We pay the utilities except your PHONE
and DATA

Weekly maid service on common areas.

Flexible Lease terms


Call Parker for details 919-616-1896

Click HERE for contact information in order to schedule a viewing of this property or if you have additional questions.