The Thayer Building is conveniently located in North Raleigh between Capital Blvd and Falls of the Neuse at 4801 Hargrove. (Hargrove connects Spring Forest and Millbrook . )
Photos, Details, Availability, Maps:
Front View - Back View -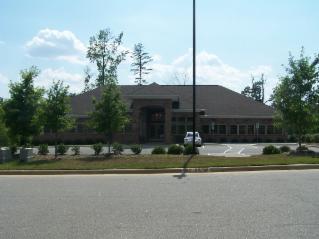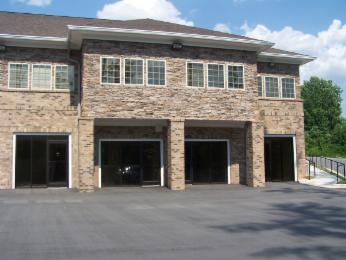 Main Entrance to common area Unit 12A and 12C Street Signage -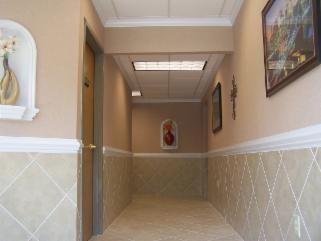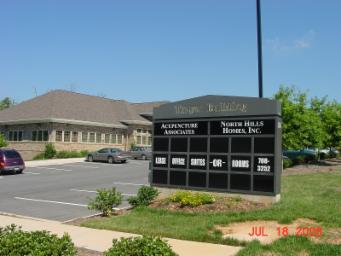 Click HERE for contact information in order to schedule a viewing of this property or if you have additional questions.
Thayer Building 4801 Hargrove Rd.
Raleigh, NC 27616



EVERYTHING IN THIS BUILDING IS GROUND FLOOR
NO STEPS

NO VACANCY AT THIS TIME

Suite is listed at $1600/month

We are willing to parcel out individual offices at competitive
rates

Pictured above is a Ground Floor 1600 sq./ft. suite.
Suite has 6 offices entrance way foyer and restroom

Entrance way is pictured above at right

Large 19' x 10' office to right and 13' x 13' below

Large 20' X 13" below and to right (office D)

Offices are nicely trimmed
Maps (Blue push pin represents the Thayer Building):
Overview - Northeast quarter of Raleigh. Thayer is just West of Capital Blvd and just North of Millbrook Rd.
Zoomed Map - Notice convenient location. Between Spring Forest and Millbrook. Between Capital and Falls of Neuse.