The Thayer Building is conveniently located in North Raleigh between Capital Blvd and Falls of the Neuse at 4801 Hargrove. (Hargrove connects Spring Forest and Millbrook . )
Included in your lease agreement at no additional charge:
Electricity
Water
Heating and air conditioning
Weekly cleaning of all common areas including restrooms
Insurance on the facility (not contents)
Ample convenient parking
Photos, Details, Availability, Maps:
Front View - Back View -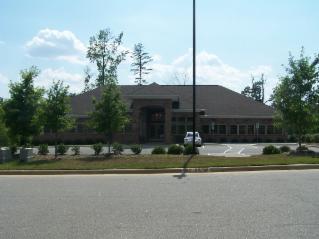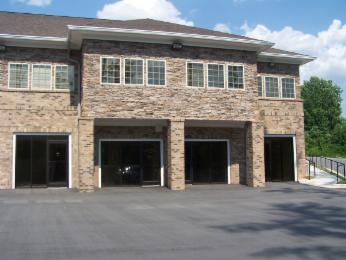 Main Entrance to common area Unit 12A and 12C Street Signage -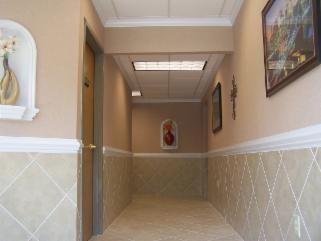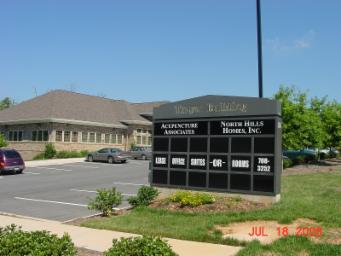 Click HERE for contact information in order to schedule a viewing of this property or if you have additional questions.
Thayer Building 4801 Hargrove Rd.
Raleigh, NC 27616

$500/month

Large single in shared suite

Room is 17" X 12" for 204 sq/ft

utilities incuded except your phone and data

weekly maid service of common areas

Corner office, Lots of Natural Light


$400/ month

Single room office 12' X 12' in front office suite

Utilities included except your phone and data

weekly maid service of common areas

Nice furnished reception/lobby area
Maps (Blue push pin represents the Thayer Building):
Overview - Northeast quarter of Raleigh. Thayer is just West of Capital Blvd and just North of Millbrook Rd.
Zoomed Map - Notice convenient location. Between Spring Forest and Millbrook. Between Capital and Falls of Neuse.